HOW TO BUY JAPANESE USED CAR
---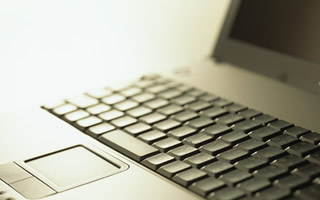 Send Inquiry.
---
If you can find some interested car from our stocks, please ask the total price to your port and your own question.
---
---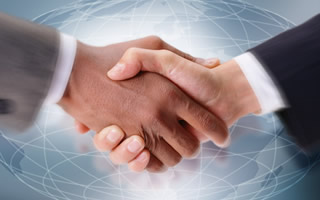 Make the payment by TT.
---
If you can accept to the price, please get proforma invoice then make the payment.
---
---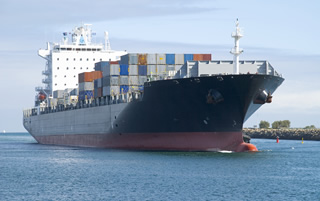 Ship your car!
---
If we can confirm to your payment, we will start the shipping.
Please wait for the document(B/L) and ship arrive.
---
---
Q1, How can I buy the car from you?
A, Please check HOW TO BUY. You can buy the car easily.
---
Q2, Can I buy the car as private use?
A, Yes, you can buy cars, even if you are not car dealer.
---
Q3, Can you get the car which is not on your website?
A, Yes we can. But we need your some deposit money before get the car.
Please ask to us about that.
---
Q4, What is the payment terms?
A, My company is 100% advance money by Telegraphic transfer before shipment.
---
Q5, Can I cancel the car(after payment)?
A, Im sorry, you can not cancel the car after payment.
---
Q6, Who delivery the car for me?
A, Please see SHIPPING. You can see our Tie-up shipping line & ship schedule.
---
---
DOCUMENTS
Normally, we send
Bill of Lading,
Invoice,
Export Certificate,
Inspection Certificate(If you need).
And these are all original.
---